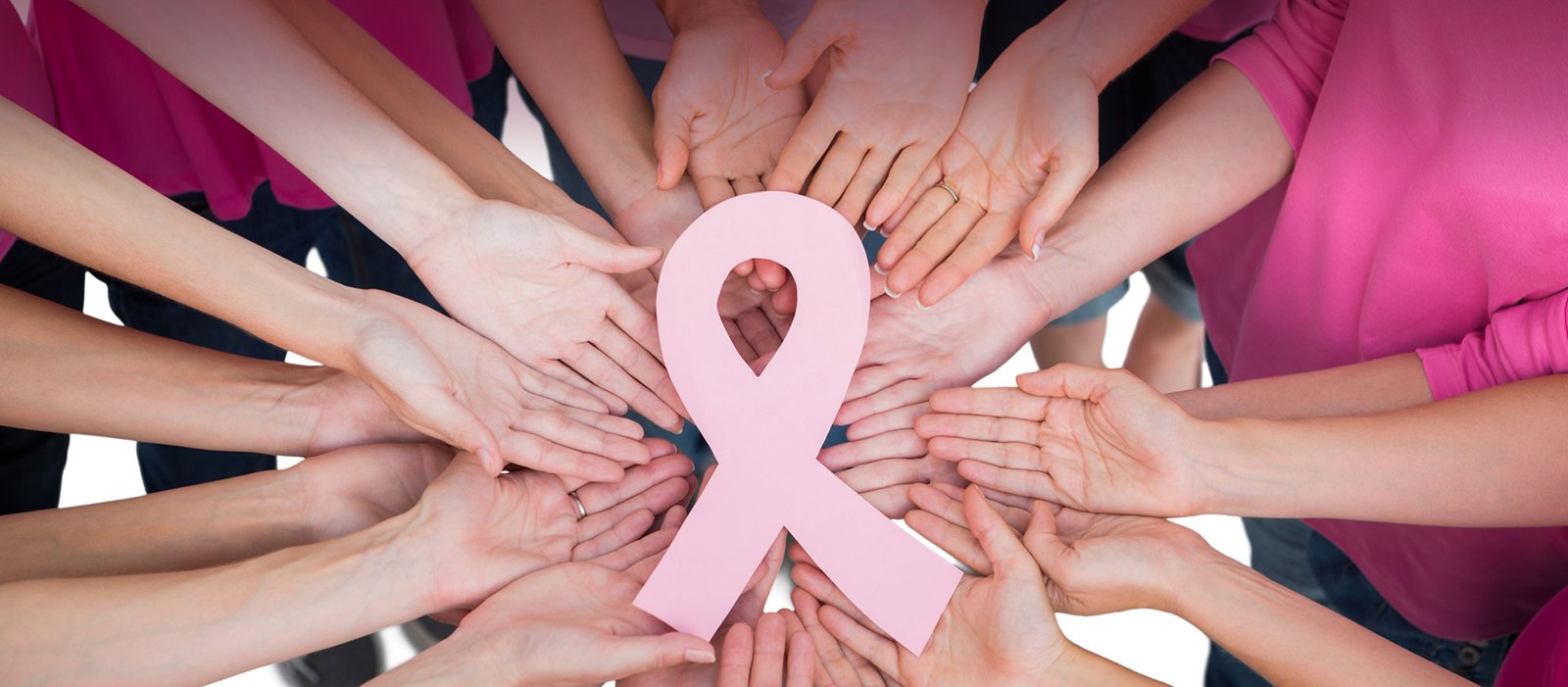 News & Events
Receiving word that you have been laid off from your job can be crushing news to anyone… but can you imagine finding out you have breast cancer the very same week?? That's where Bonnie Land's story begins. "I was diagnosed with breast cancer in...
read more
WINGS Address
7500 Highway 90 West, Building 2, Suite 240 San Antonio, Texas 78227
Phone
210-946-9464
WINGS
is a 501(c)(3) nonprofit charity, gifts to which are tax-deductible as allowed by law.
© 2016 WINGS
Women Involved in Nurturing, Giving, Sharing