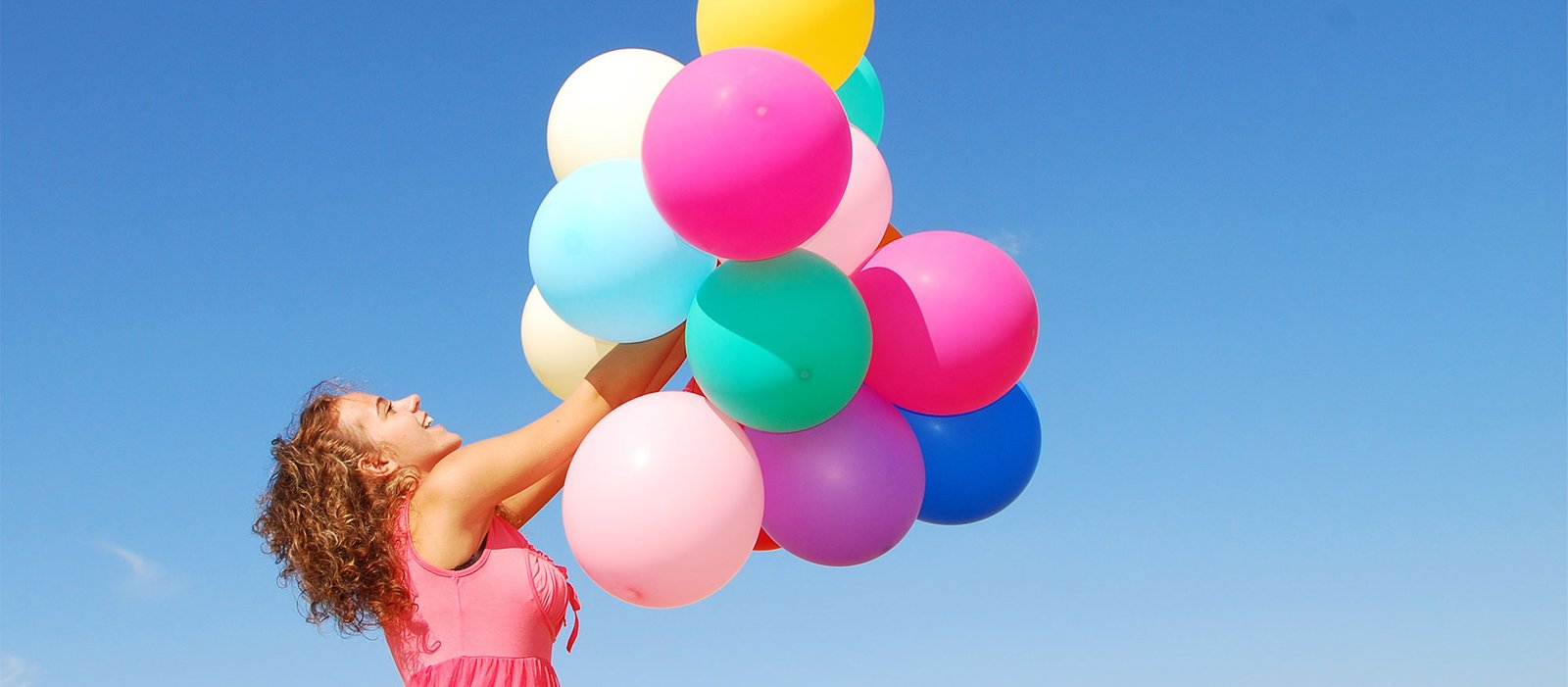 APPLICATION CHECK LIST
Full application includes:
Patient Information Form
Household & Family Financial Profiles
Employment/Salary Verification.  This form must be signed by the employer
Methodist Healthcare System Financial Assistance Application.  Complete all areas and send the specific documents requested.
Acknowledgement of Privacy Practices
Medical Release Form
Financial Documentation Required
Most Recent IRS Tax Return
Most recent pay stub (if applicable) or a notarized letter stating your means of financial support
Copy of recent Utility Bill
Copy of Photo ID
Social Security Card or proof of TIN
COBRA Election form (if applicable)
We also require that you furnish the following medical records
All pathology reports relating to your diagnosis of breast cancer
All reports from mammogram, ultrasound or other screening procedure
Physicians' notes and dictation relating to the diagnosis and/or treatment of breast cancer
Original forms must be mailed back to WINGS.  No fax or electronic copies will be accepted.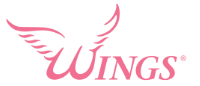 ATTN:  Patient Navigator
7500 Highway 90 West, Building 2, Ste. 240
San Antonio, Tx.  78227
After we receive your completed application package, it will take approximately one week to review and process your application. We also require that you apply for Medicaid benefits and provide your letter of denial to us within 60 days.  If you applied to Medicaid within the past 3 months, please send a copy of your determination letter along with your packet.
If approved, you will be sent an Identification Card that you must present to all participating provider offices.