No Show Gala Community Partner Events
Sept. 28 – Oct. 9
Alamo Quarry Market smokestacks will be lit pink in honor of WINGS and their observance of Breast Cancer Awareness during the Third Annual No Show Gala campaign.
Beginning Oct. 1
All Comet Cleaners are offering 20% off of comforter cleaning and donating $3 to WINGS during the entire month of October.
Beginning Oct. 1
Rudy's "Country Store" and Bar-B-Q will launch their Pink "Cup for a Cause" Campaign and ask guests to donate $1 to donate proceeds to WINGS. Available in Corpus Christi, Brownsville, Pharr, Del Rio, Laredo and New Braunfels locations.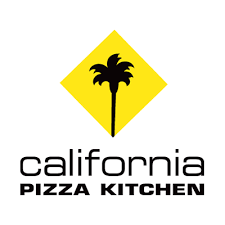 Every Tues./Thurs. in Oct. from 11 a.m. – 9 p.m.
The Quarry California Pizza Kitchen will hold WINGS Giveback Days where 20% of proceeds go directly to WINGS.
Every Thurs. in Oct. from 4 – 7 p.m.
La Cantera Resort will host Pinks on the Patio Happy Hours to benefit WINGS.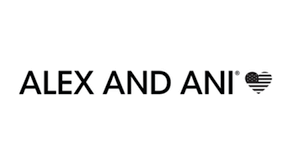 Oct. 3 from 5:30 – 8:30 p.m.
Alex and Ani North Star Mall will host a Charmed by Charity event with 15% of all sales being donated to WINGS.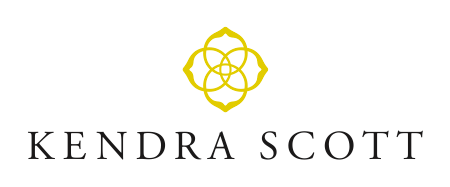 Oct. 4 from 6 – 8 p.m.
The Quarry Kendra Scott is hosting a WINGS GiveBack Party where 20% of sales is being donated to WINGS.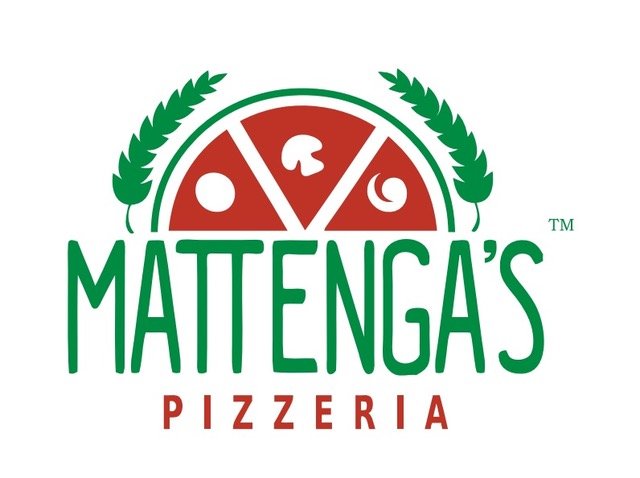 Oct. 6 from 2 – 4 p.m.
Mattenga's Pizzeria is hosting a National Pizza Month & National Breast Cancer Awareness Month event where KSAT 12 News Anchor Leslie Mouton will create a special pizza. During the remainder of October, 50% of all Leslie's Pizza sales will be donated to WINGS.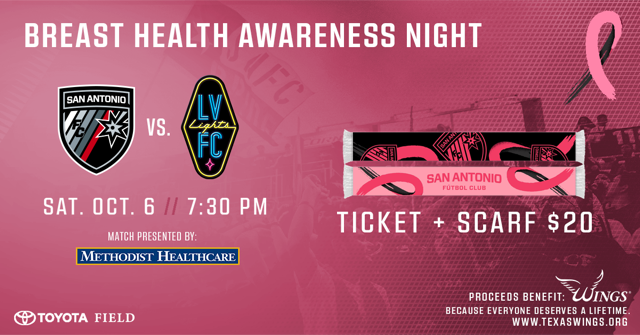 Oct. 6 at 7:30 p.m.
San Antonio Football Club will host a Breast Health Awareness Night presented by Methodist Healthcare. Proceeds benefit WINGS.
Oct. 9 from 11 a.m. – 11 p.m.
The Quarry Amy's Ice Cream is hosting a WINGS GiveBack Day.
Oct. 18 from 5:30 p.m. to halftime
UTSA Women's Soccer Team, in partnership with WINGS, will have a silent auction and host a WINGS information table.
Oct. 20 at 10 a.m.
Cowboy's Alamo Harley-Davidson is hosting a Ride & Remember Benefit Ride asking each participant to donate the registration fee and donation items to conduct either a Silent Auction or Raffle to bring in more funds. All proceeds will be donated to WINGS.
Oct. 20 from 1 – 4 p.m.
Macy's Rivercenter will host a Think Pink event in their Intimate Apparel Department, second floor. Guests can visit the WINGS table, receive complimentary bra fittings, mini makeovers, a chance to win a beauty basket and more.
Oct. 27 from 1 – 5 p.m.
J. Crew is hosting a 4-hour giveback event with WINGS. Shoppers receive a 20% discount off all purchases and once they sell $1,000 of merchandise, they donate 10% of the event's proceeds to WINGS.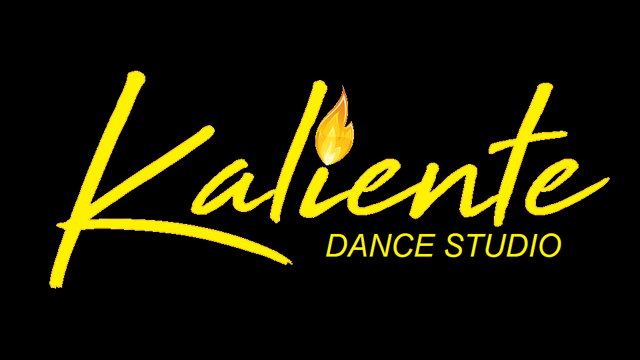 Oct. 28 from 1 – 4 p.m.
Kaliente Dance Studio will host a Men Rockin de Pink Zumbathon event in partnership with WINGS during Breast Cancer Awareness Month. All proceeds to benefit WINGS.
WINGS Mailing & Office Address
2929 Mossrock #205
San Antonio, TX 78230
Phone
210-946-9464
WINGS
is a 501(c)(3) nonprofit charity, gifts to which are tax-deductible as allowed by law.
Tax ID Number:
74-2920912
© 2016 WINGS
Women Involved in Nurturing, Giving, Sharing
To request copy of our recent IRS 990 click
here